ABOUT NULIFE INSTITUTE
NuLife Institute is Miami's premier medical facility for Functional, Integrative Medicine and Age Management. It is the only facility of its kind to provide personalized non-surgical age reversing treatment plans custom-tailored to your body, using your very own Internal Blueprint™.
It delivers outstanding results to each and every client, all thanks to its elite Age Management Physicians, Specialists and Medical Staff, with decades of unrivaled experience and research in cutting-edge anti-aging techniques.
OUR LOCATIONS IN THE HEART OF THE CITY
NuLife Institute transcends what you might expect from a doctor's office or a medical facility, creating an environment where you can feel comfortable and confident about giving your body the care it deserves and rapidly improving your quality of life.
TEN MUSEUM PARK
1040 Biscayne Blvd, 8th Floor, Miami, FL 33132
LOCATED IN THE OASIS FIT SPA
1000 E Hallandale Beach Blvd, Hallandale Beach, FL 33009
GLADES TWIN PLAZA EAST TOWER
2300 Glades Rd Suite 150, Boca Raton, FL 33431
---
MENU OF SERVICES
Facial Rejuvenation with Platelet-Rich Plasma
Nutrition Assessment with Certified Nutritionists
Sexual Health Treatments for Men and Women
Functional and Integrative Medicine
Health Risk Testing and Analysis
Lab Services and Telemedicine 24/7 Access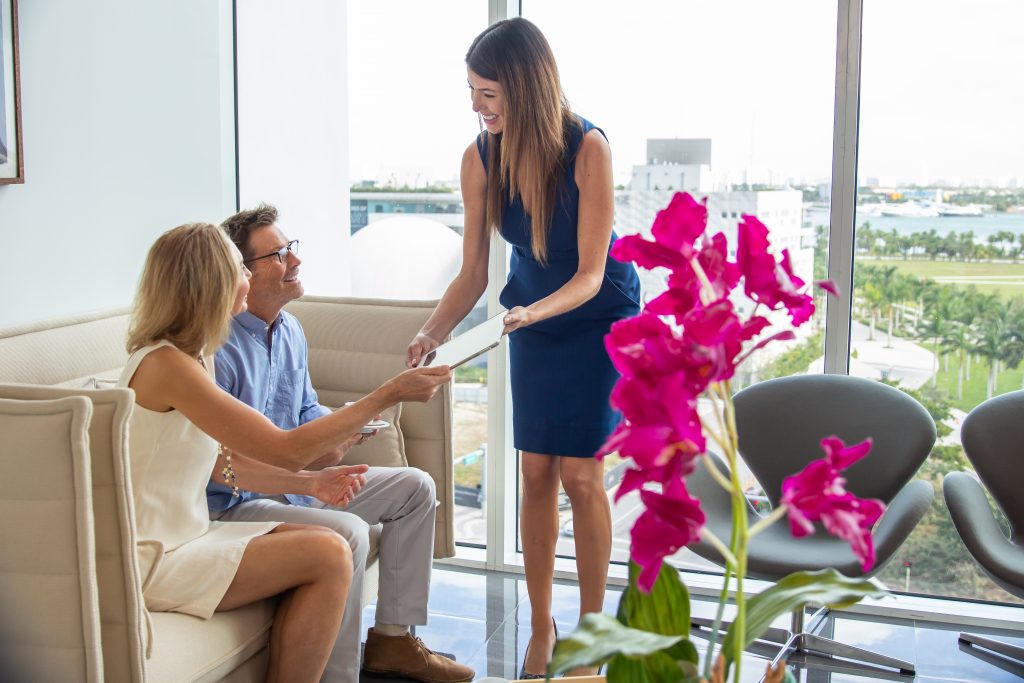 GET STARTED IN 3 EASY STEPS
SET UP FREE CONSULTATION
Fill out the form to set up your free phone or in-person consultation with our Age Management Specialists to learn what options are best for you.
SET A DOCTOR CONSULTATION
Our medical experts will prescribe a customized "Aging Strategy" and treatment plan to reinvigorate your energy, focus and sexual performance.
START SEEING RESULTS
Begin seeing major improvements in your overall health, drive, passion and weight loss within weeks and continued success for years to come.

Hear what people are saying about NuLife Institute. Read the amazing reviews and testimonials from real-life patients we help every day. NuLife Institute's amazing anti-aging treatments are nothing short of life-changing.
I have been a client of Nulife's for several years. at 47 years old I feel and look as great as I did at 30! I have referred Nulife to many of my friends over the years and all of them are as happy as I am.
As a 54 year old athlete that loves to train every day, I am very thankful to NuLife Institute for helping me enjoy what I love to do every day. Strongly recommended!
The team at Nulife provides cutting edge health options that have improved my quality of life. Their friendly and professional staff offer a wide range of health and fitness programs which have made a huge difference.
Certified by the best age management medical boards in the industry.